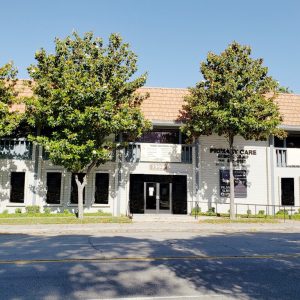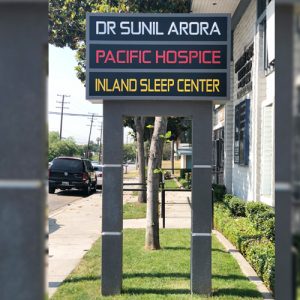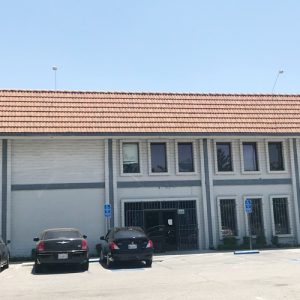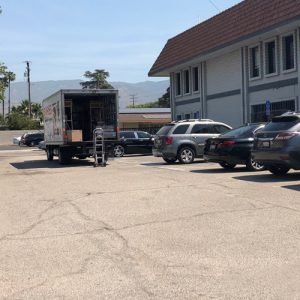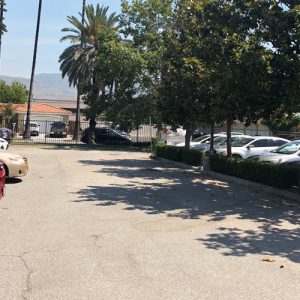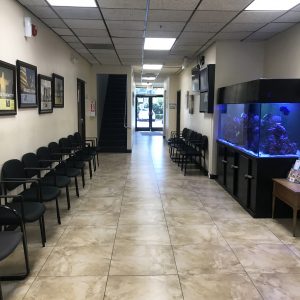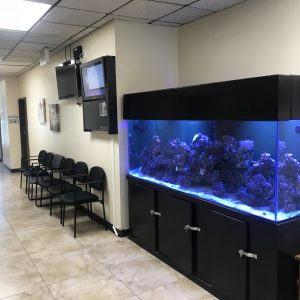 Primary Care Medical Group is dedicated to your health and peace of mind. Our organization was established to provide the highest quality of medical care in the Inland Empire, with the greatest convenience and most reasonable cost to patients.
Our doctors listen to you
Communication is an important element of quality medical care and patient. satisfaction. Our physicians listen to you, and work with you, to establish the treatment program that is best for you.
New patients and walk-ins are always welcome
Often, illness or injury demand immediate attention — sometimes you simply can't wait for an appointment. We cheerfully welcome new patients and walk-ins. If a sudden medical need arises, don't hesitate to see one of our physicians.
Department of Transportation Physicals (DOT Physicals): Dr. Sunil Arora is a Certified Medical Examiner by the National Registry FMCSA. The DOT physical covers a vision, hearing, blood pressure/pulse rate, urinalysis and physical examination. Same day appointments are available.
Thank you for visiting our website. Please browse these pages to find the provider or services you need. Or, simply call 909-882-0988.